We have nutrition articles, recipes, exercise tips, and more right here at your fingertips.
Go explore, learn, comment, and make things happen!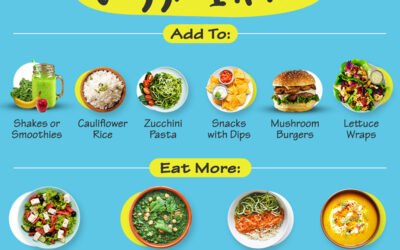 Fun Ways to Increase your Veggie Intake While some people can eat raw vegetables as it is, others tend to struggle because they are unsure as to how to make them more appetizing. If you belong to the latter category, we have some fun and creative ways to increase your veggie intake. Zoodles...