We have nutrition articles, recipes, exercise tips, and more right here at your fingertips.
Go explore, learn, comment, and make things happen!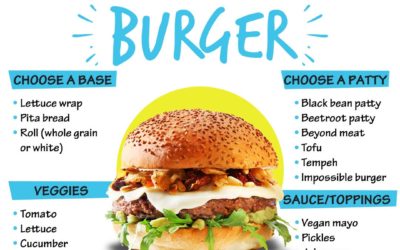 There's nothing quite like a delicious, freshly grilled burger with crispy lettuce, and toasted sesame buns slathered with ketchup! Burgers are a classic staple meal for people all around the world, but just because you may be conscious of cutting meat out of your diet, that doesn't mean you...