Elevate is the first of its kind, a line of high performance nutritional supplements…made solely from plants.
Our plant-based supplements are formulated for modern health and fitness.
We leverage the finest and most effective ingredients to enhance athletic performance.
All products are plant-based, non-GMO, gluten-free, soy-free, paleo friendly, keto friendly, and certified vegan.
The Leader in High Performance Plant-Based Nutrition

Founders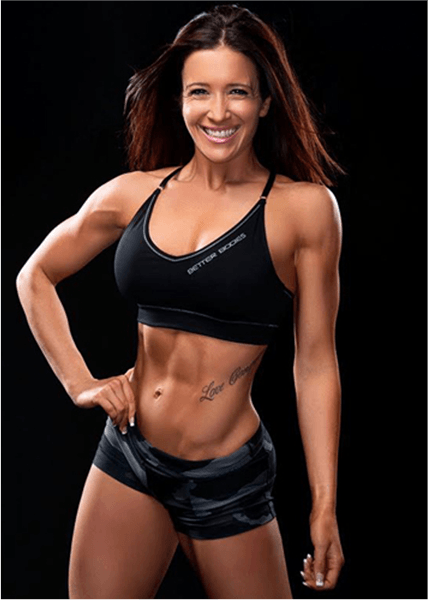 JILLIAN SALOMONE
Co-Founder & CEO
Jillian is a competitive bodybuilder in the bikini division and member of the PlantBuilt Vegan Muscle Team. In early 2012, she decided that she no longer wanted to live an unhealthy lifestyle and vowed to change her life for the better. Jillian dedicated herself to fitness and shifted her nutrition to a 100% plant-based diet. Since then, Jillian has dedicated her life to helping others achieve their own health and fitness goals. Jillian is the founder of Jillian Leigh Fitness which is an online based health and fitness coaching business. Jillian Leigh Fitness allows Jillian to reach people all over the world that are looking to achieve their fitness and nutrition goals. She also provides one-on-one personal training in Westchester NY. Jillian has co-founded Elevate Nutrition in 2017 to help provide clean nutritional supplements for athletes looking to improve their performance.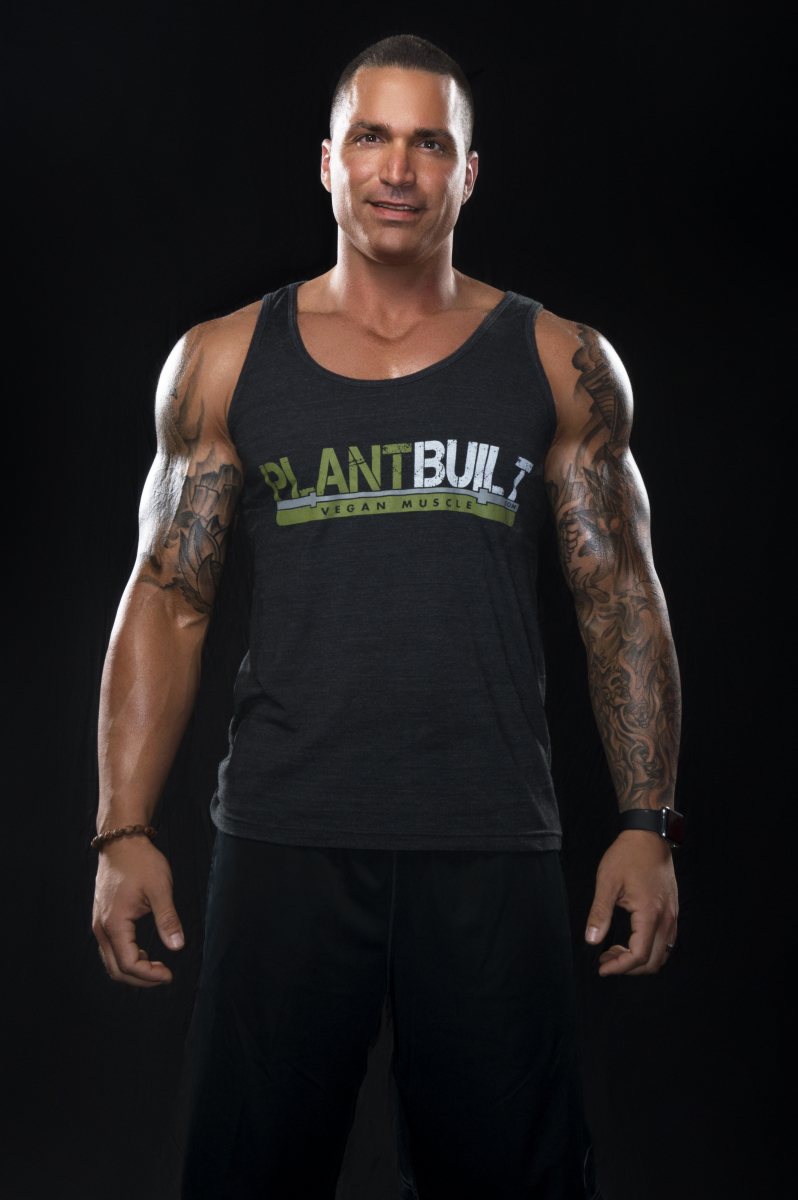 PAUL SALOMONE
Co-Founder & COO
Paul is a competitive power-lifter and member of the Plantbuilt Vegan Muscle Team. Back in 2012, Paul underwent a 180 degree transformation where he decided to dedicate himself to health, fitness, and spiritual well being. Since then, Paul has made it his life's mission to provide guidance to those looking to transform their life. As an already successful entrepreneur in the advertising industry, Paul co-founded Elevate in 2017. Paul's vision is to provide quality nutritional plant-based supplements that encourage healthy living and improve athletic performance.
Our supplements work synergistically with your body and mind to enhance athletic performance.
What our customers are saying…